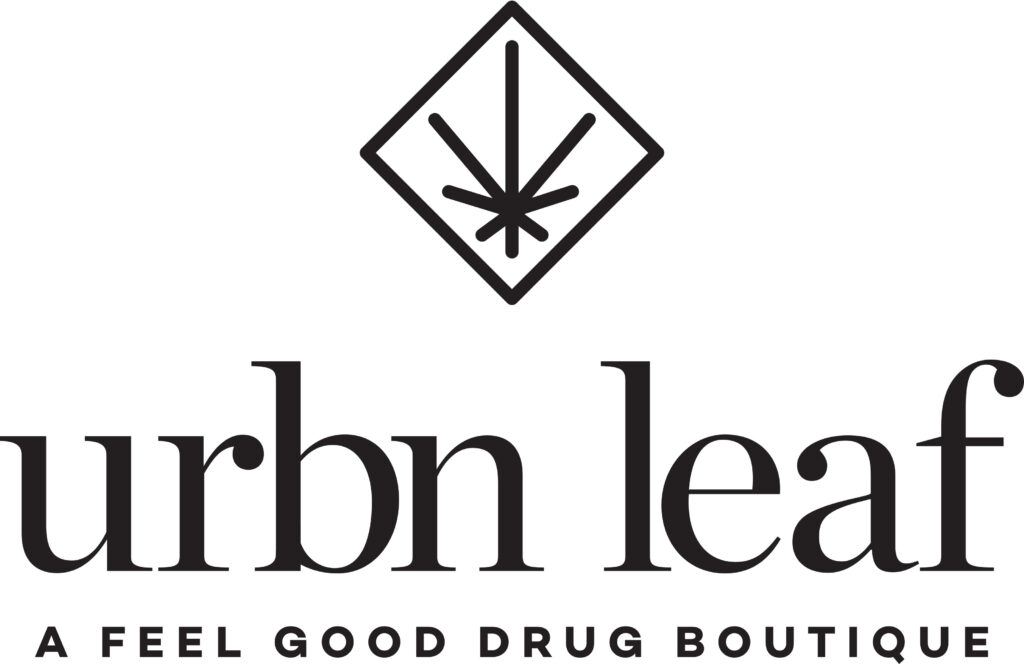 Urbn Leaf is setting the new standard for medical and recreational cannabis dispensaries. At Urbn Leaf you can shop with confidence, knowing your products are clean, tested, and consistent.
Our menu features products from California's most notable cultivators, processors, and manufacturers.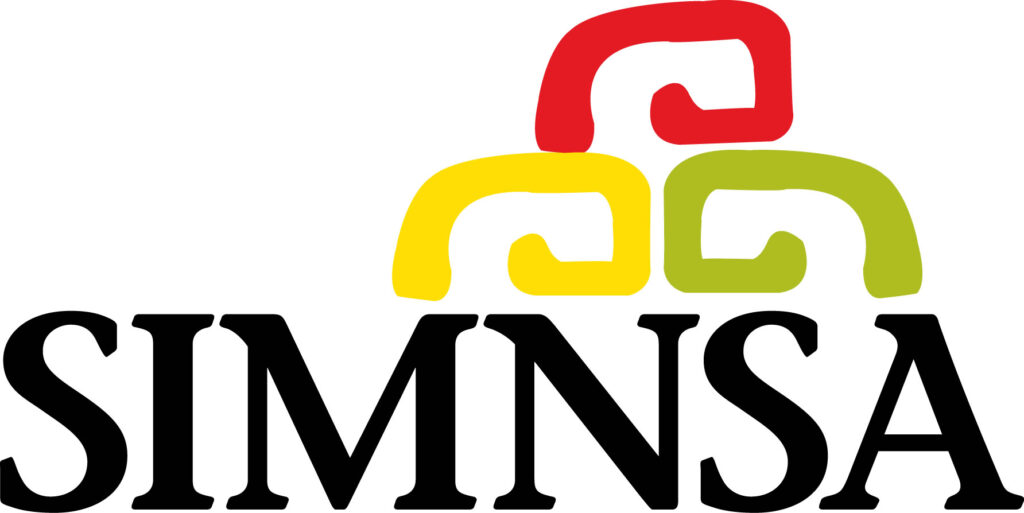 At SIMNSA we took a realistic look at how healthcare needs differed when a border was crossed. Could care be acquired by employees and their families at home in Mexico, while also protecting them from emergencies in the U.S? We believed it could be obtained. And so we set a high goal to bring quality and cost-effective healthcare to both the employer and their cross-border workforce.
All plans are ACA compliant that meet the Minimum Value and provide Essential Health Benefits. Visit: https://simnsa.com/about/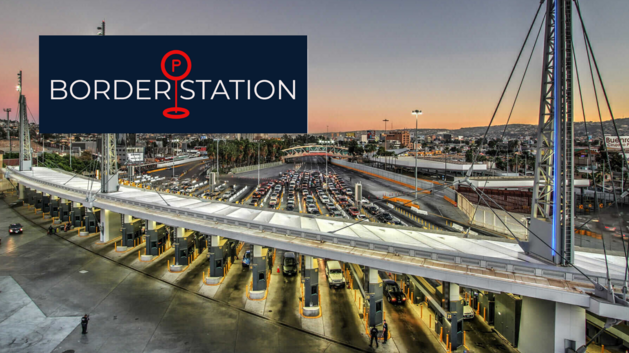 Border Station Parking is where you park when going to
Mexico's border area. Whether it's a day trip to Tijuana,
overnight to Ensenada or a leisurely vacation on a lonely
Baja beach, you don't have to worry about driving in Mexico.
Conveniently located one block north of the U.S./Mexico
border, we provide a fully staffed, competitively priced,
fenced and well-lit parking facility that is open 24 hours.
Border Station Parking offers short and long term parking.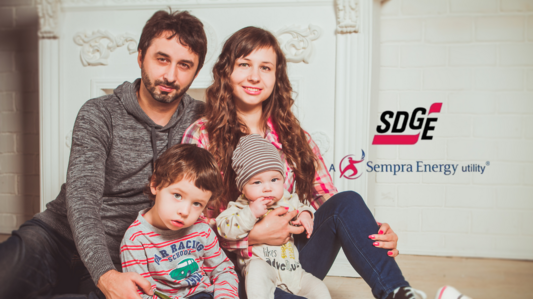 With the coronavirus pandemic causing financial hardships for many individuals and families, you may benefit from one of SDG&E's assistance programs. You can apply online for these bill discount programs, which can save 30% or more off your utility bill. Many people who previously couldn't take advantage of these income-based programs may now qualify due to lost wages – even if they're receiving unemployment benefits. Visit: sdge.com/assistance